About Us
Go Beli Store was established in November 2020, making its first appearance in DARe Brunei's Made Finest Festival in December 2020. It is a subsidiary company of Globex Global Logistic Group of Companies. We are a third-party agency to connect buyers and sellers together for international delivery service. The aim is to serve the best quality yet affordable to customers.
The current focus is to provide Personal Shopping and Runner Service from the whole region of Malaysia, Singapore and China to Brunei.
With our slogan "The Only Store For You'", We are aiming to be the number one e-Commerce platform that enables customers to get anything they want from abroad and get it delivered to their doorstep within specific time frame.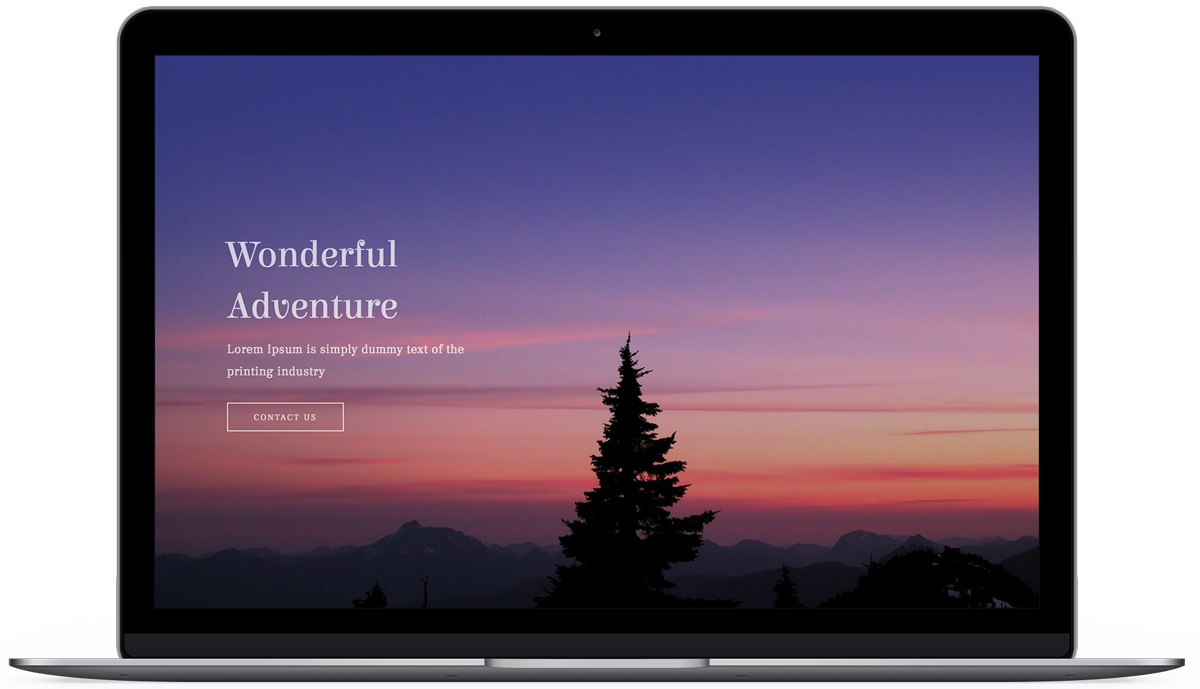 Mission
To become a leading e-commerce store that provide customers ease of shopping and bring profitability to sellers.
Vision
Deliver with Passion.
Core Values
Efficient. Innovation. Customer Oriented
Goals
- Connecting the customers and sellers through the power of internet and brand awareness.
- To build a good reputation as the leading e-commerce website locally and internationally.